Nota: Editado el 29/10/12
Hola T! hoy les traigo un post de los juegos que funcionen en la netbook del gobierno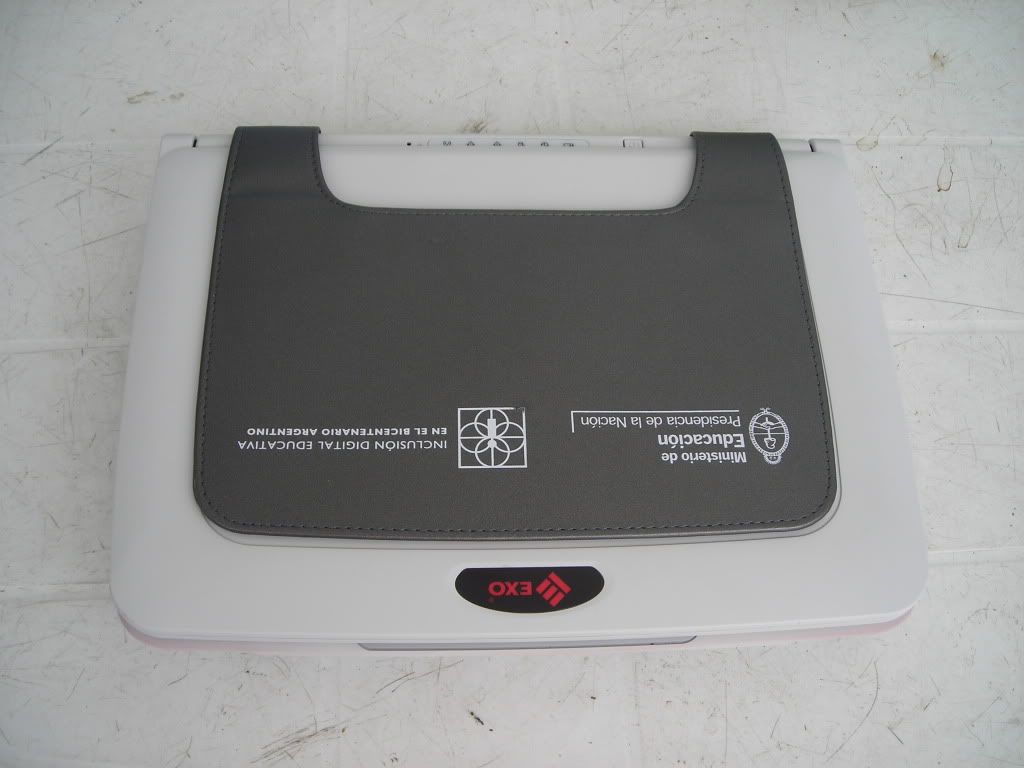 Características de las netbook:
Marca: Exomate u otras como samsung o noblex
OS: Windows XP profesional pack 3 y Linux o tambien puede ser windows 7 professional
Memoria Ram : 1GB (expansible hasta 2 GB )
Procesador: Intel(R) Atom(TM) CPU N450 1.66GHz
Placa Aceleradora de Vídeo: Intel(R) Graphics Media Accelerator 3150 (PS2.0/VS0.0)
Autonomía de la batería : Aproximadamente 6 horas.
Originalmente estas netbooks son para estudiar
pero tambien sirven para divertirce
.
Bueno empecemos:
Halo 1 o Halo CE

Pes 2004 y 2006

Warcraft 1, 2 y 3 + sus expanciones
Ford Racing 1, 2 y 3
Plantas vs zombies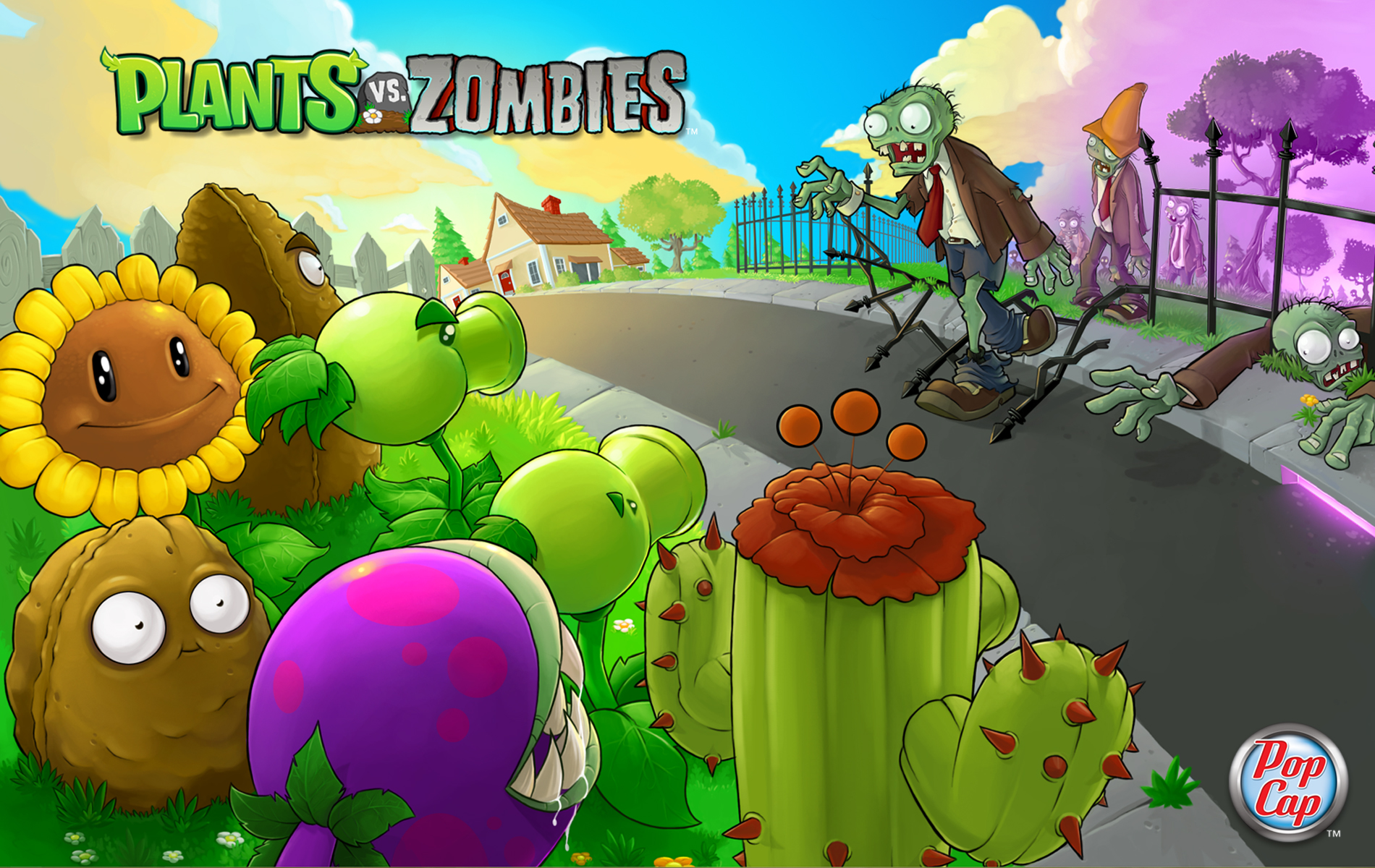 Diablo 1 y 2
Black Buccaneer
Dakar
Emuladores de Family, Sega, Mame, Gba, Nds, Psx
Counter Strike 1.6
Half Life 1
GTA 3 y Vice City, probe el san andreas pero anda muy lento
Age of empires 1, 2 y 3
Simpsons hit and run
Fifa 2004
Grand Prix 1, 2 y 3
Todos los angry birds
Frets on fire
Roland Garros 2003
MTX Mototrax
Call of Duty 1 y se dice que el 2, nose
Need For Speed Underground 1 y 2… El most wanted anda un poco lento
Un vecino infernal 1 y 2
gran juego
F1 2002
Colin Mc Rae 2002 o 2.0
Age of Mythology + expanciones
Unreal Tournament
Flatout 1 y 2
The House of Death 1, 2 y 3
Land of the Dead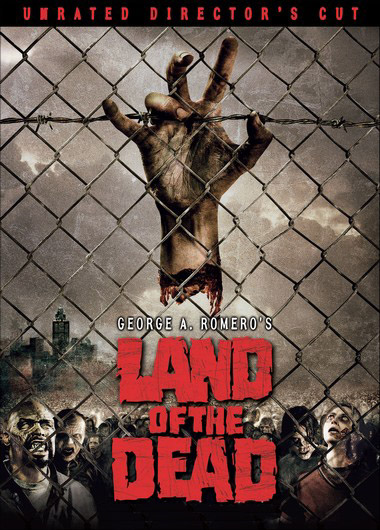 Gun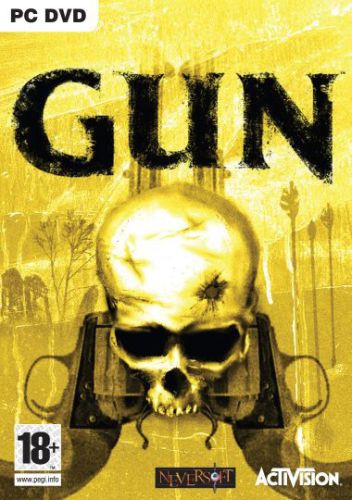 Virtua Tennis
Worms 1, 2, 3 y 4
Resident Evil 4
Ninja turtles
Max Payne 1
Moto GP 1, 2 y 3
Battlefield 1942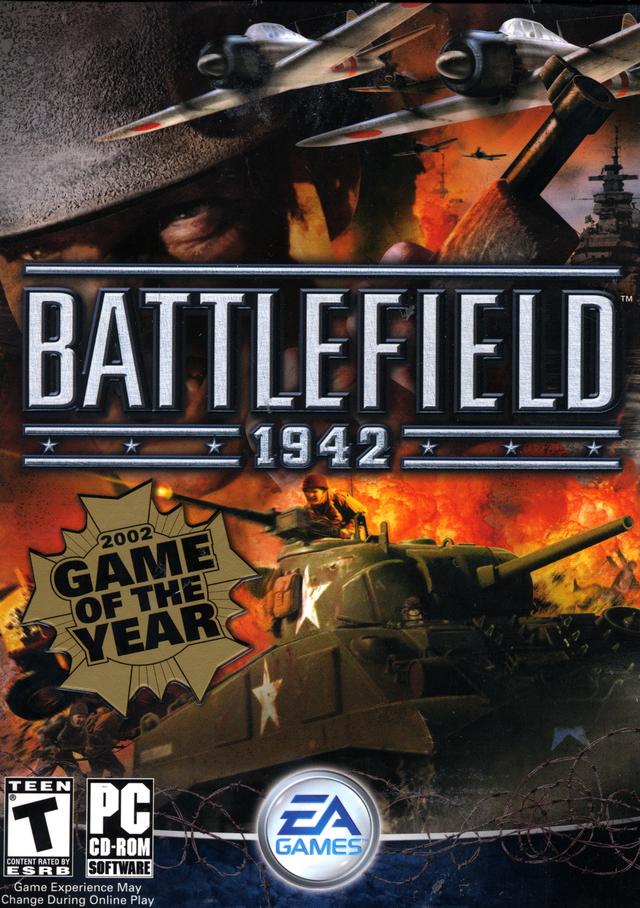 Hitman Codename 47 y el 2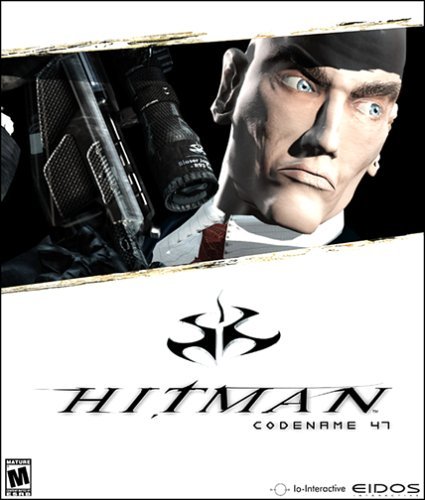 Minecraft todas sus verciones
World of Woo
Todos los Zuma
Governor of Poker
Alien Vs Depredador
Robot arena 1 y 2
Yu-Gi-Oh power of chaos todas sus verciones
Seguire subiendo juegos poco a poco
a medida que los valla probando
Gracias por ver el post y asta la proxima!