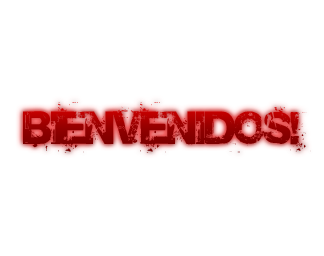 Age of Empires II + Expansión – PC – Full – Esp/Ing – MediaFire


NOTA: Contiene en un mismo .exe el Age of Empires II The Age of Kings + Age of Empires II The Conquerors , que sería igual al juego Age of Empires II Gold Edition.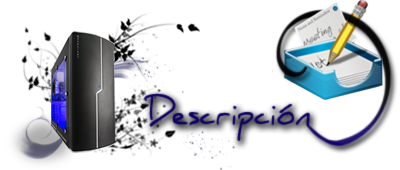 La historia del juego está basada en la Edad Media, tras la caída del Imperio romano. El jugador dispone de civilizaciones que existieron en aquel período histórico, y debe encaminarlas para formar un vasto imperio y conquistar otros pueblos.


Plataforma: PC
Disponible en: Tiendas
Desarrollador: Ensemble Studios
Distribuidor: Microsoft
Género: Estrategia, Tiempo real (Histórico)
Lanzamiento: 15 de octubre de 1999
Pegi: +12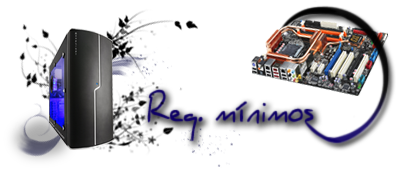 > Sistema operativo: Windows 95/98/ME/NT/2000/XP/Vista/7
> Procesador: Pentium 166 Mhz
> Memoria RAM: 32 Mb
> Espacio en el Disco Duro: 200 Mb
> Tarjeta de Video: 2 Mb
> Sistema operativo: Windows 95/98/ME/NT/2000/XP/Vista/7
> Procesador: Pentium 600 Mhz
> Memoria RAM: 64 Mb
> Espacio en el Disco Duro: 500 Mb
> Tarjeta de video: 32 Mb



link: http://www.youtube.com/watch?v=C4r_xhRl_4w

link: http://www.youtube.com/watch?v=HdzlsKT1sJg&feature=related

dijo:

> http://www.mediafire.com/?v2oe23u2t5zw91a <
PASSWORD: enzzitoh

Instrucciones:
1- Descomprimir
2- Instalar
---
Fuentes de Información
El contenido del post es de mi autoría, y/o, es un recopilación de distintas fuentes.
Enviado por : enzzitoh