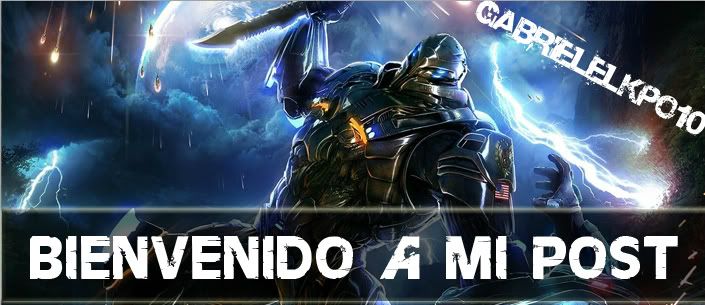 En este caso les traigo el: the house of the dead 2


-Pentium II 400 Mhz, AMD K6 or higher
-64 MB RAM
-Direct 3d suppor SVGA card
-Sound Blaster or compatible

The House Of The Dead IIFue uno de los principales juegos de lanzamiento de la consola Dreamcast de Sega en Europa. se incluía una pantalla para mini juego disponibles en un número limitado de títulos, en el que no se incluía en The House of the Dead. Dicho juego destacó por su sistema de recargar el arma con dicho periférico, también diponible la posibilidad de jugar con el gamepad estándar de Dreamcast.
Dicho juego incluía varios sistemas de juego, pero destacaba la historia como segunda parte en la que un científico con el fin de preservar el medio ambiente crea una raza de zombies para eliminar al ser humano. Durante la aventura el jugador se encontraria con personajes de la entrega anterior, también se bonificaba al jugar por salvar vidas de inocentes; cada enemigo líder de una zona destacaba por tener un reducido punto débil en el que mientras no fuera alcanzado o con cierto número de disparos este nos agrede, también se innovo en la cantidad de medios por las que unos se desplaza a pesar de que los enemigos inspiran lugares lugubres y oscuros, podíamos ver como según avanza el juego, nos acercamos a zonas modernas como correpondiendo al laboratorio de dicho científico .
Como la mayoría de títulos de este tipo, arcade de pistolas, tiene una corta vida por su reducida historia y sus extras poco desarrollados.
Bueno sin mas preambulos el link:

Aca les dejo un tutorial de como instalarlo:
link: http://www.youtube.com/watch?v=SEvPKPcnyGM

Eso fue todo nos vemos la proxima CHAU!….