Dragon Ball Z Buu's Fury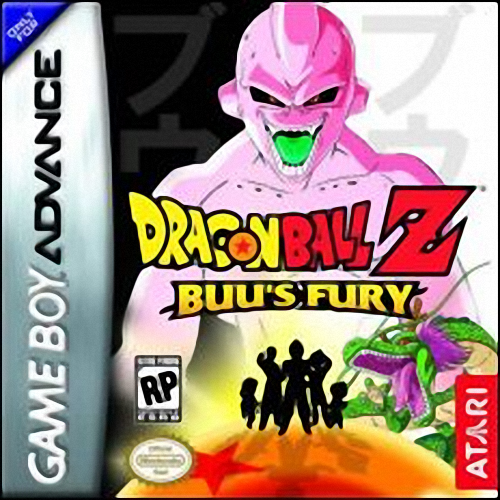 Ola Amigos De Taringa!…Hoy Les Traigo El Dragon Ball Z Buu's Fury….Compilado de GBA a PC Por Mi…
Dragon Ball Z Buu's Fury
link: http://www.youtube.com/watch?v=9sLZoa25bTs


Requisitos
Mínimos:
-Pentium III a 500Mhz
-32 Mb de RAM
-Tarjeta de Video de 8MB
-20MB de espacio en disco duro
Recomendados:
-Pentium III a 1Ghz
-128 MB de memoria RAM
-Tarjeta de video con acelerador 3D de mas de 64 MB
-20MB de espacio en disco duro
– Se recomienda usar joystick, en especial si se juega de a dos jugadores porque con el teclado se complica
Descripcion
Historia
El juego tiene lugar inmediatamente después de Dragon Ball Z: The Legacy of Goku 2 . De ello se desprende de los acontecimientos de las sagas intergalácticas Guerrero , 25 º Torneo Mundial, Artes Marciales , Babidi , Majin Boo , la fusión y Boo Kid.
Cada "sección" del juego se desarrolla en un formato de capítulo / episodio.
Autorun
Instalacion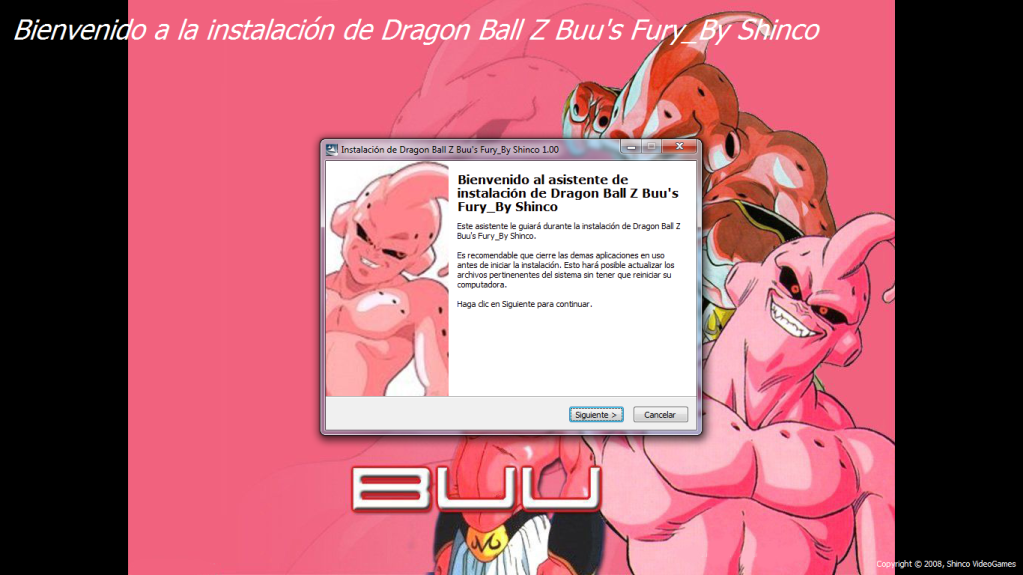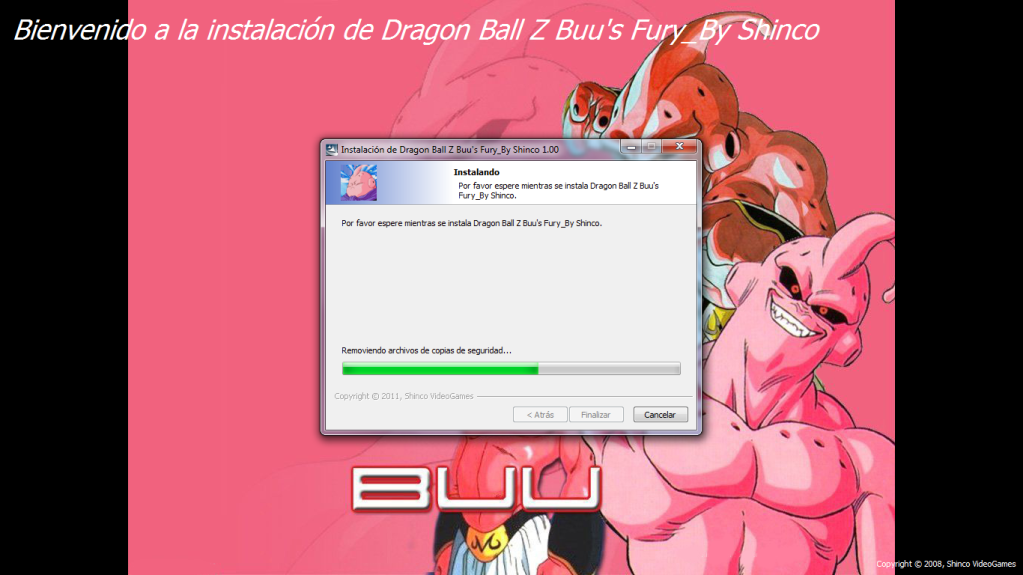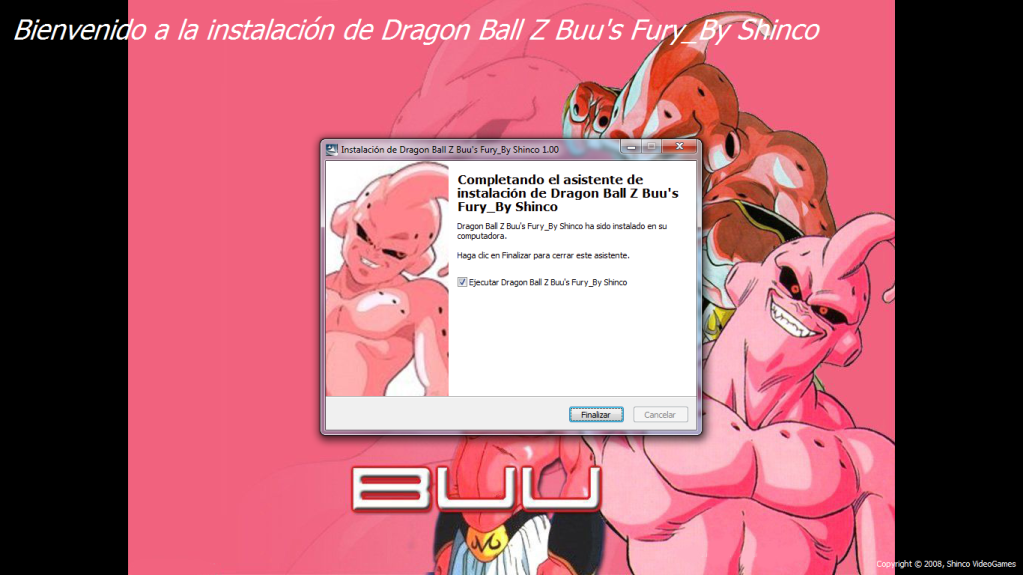 Carpeta De Instalacion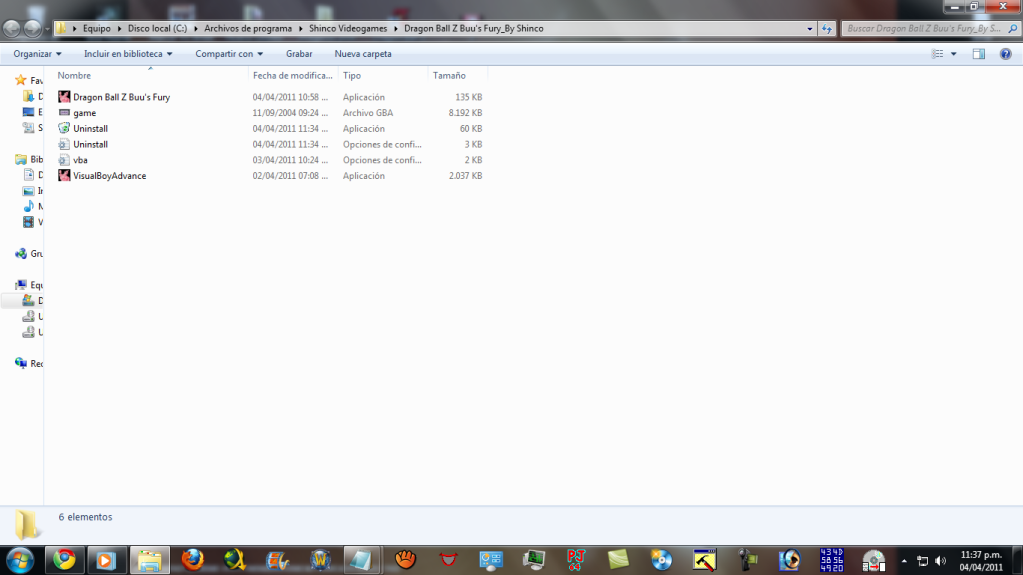 Icono
Controles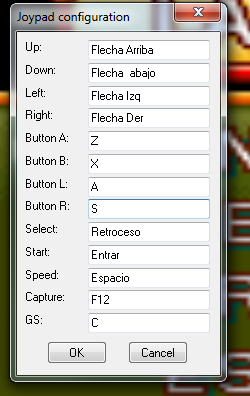 El Juego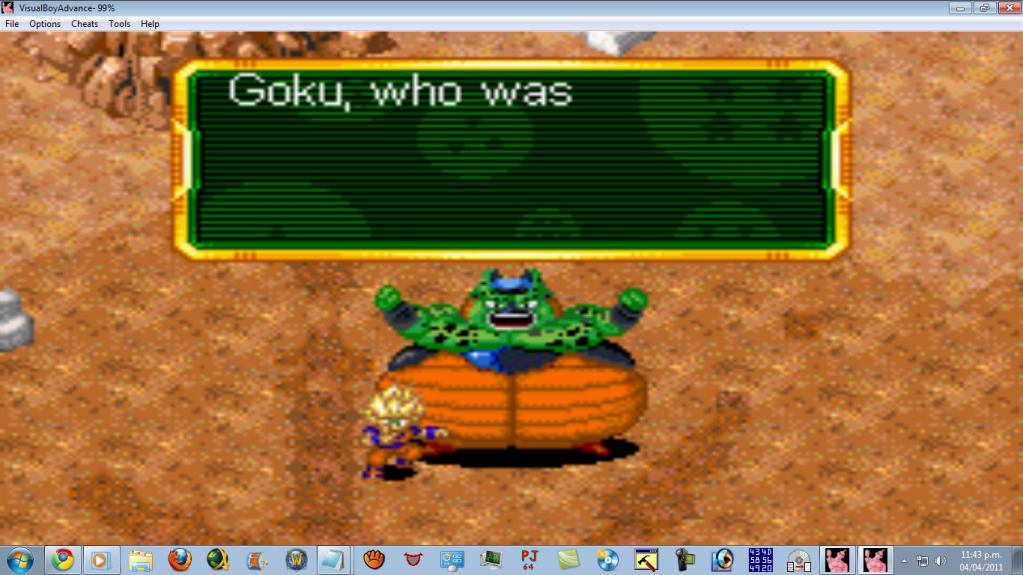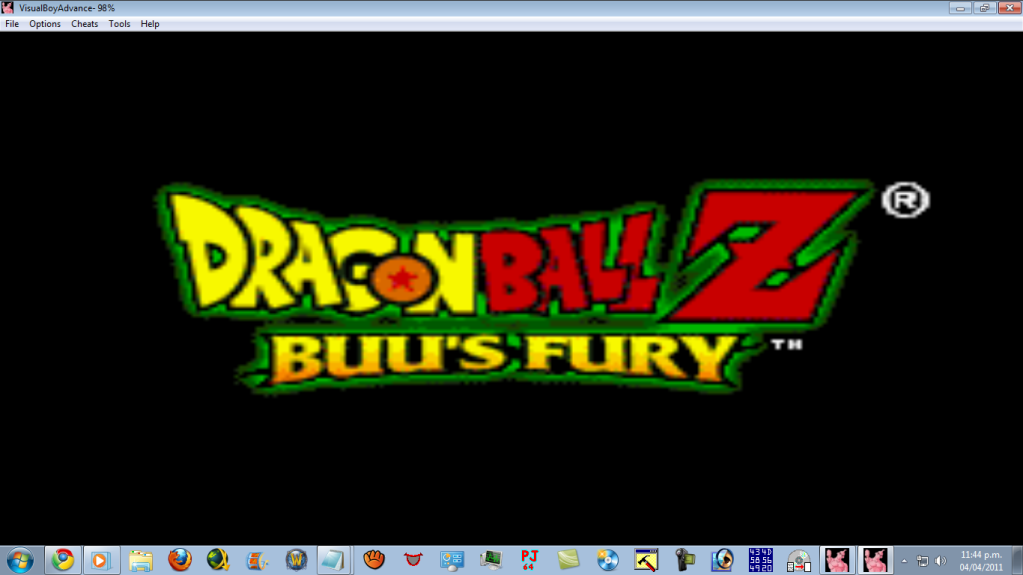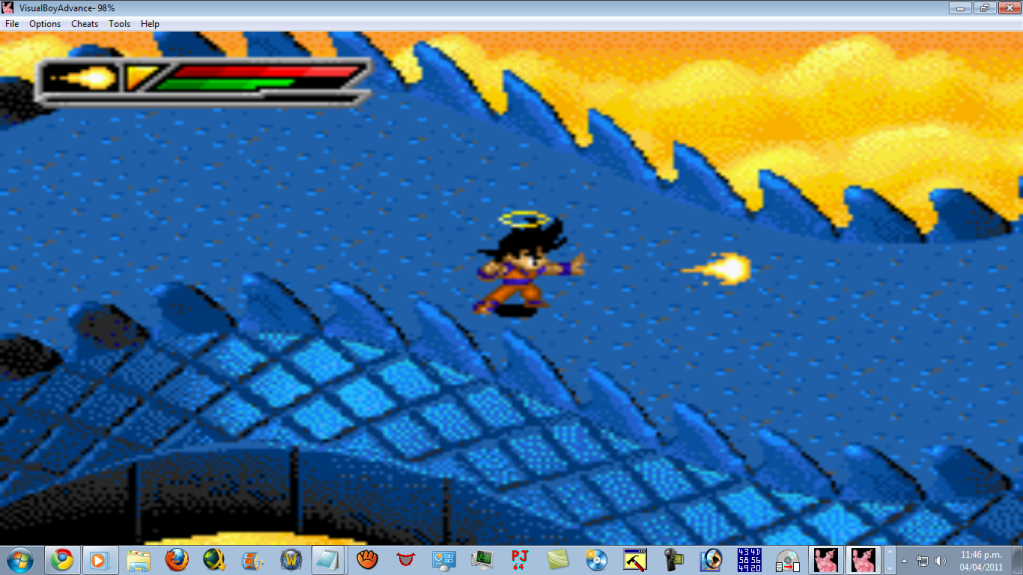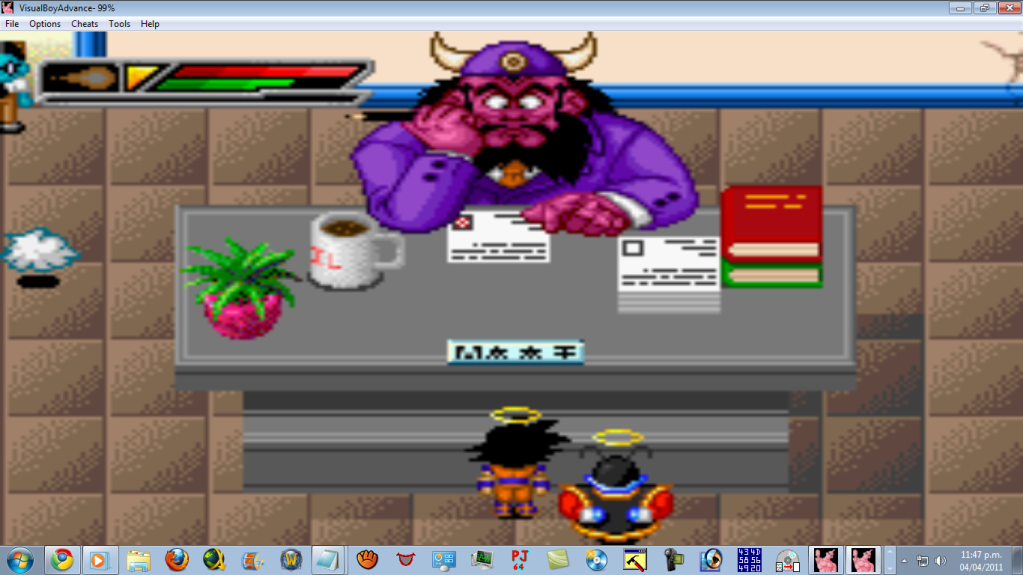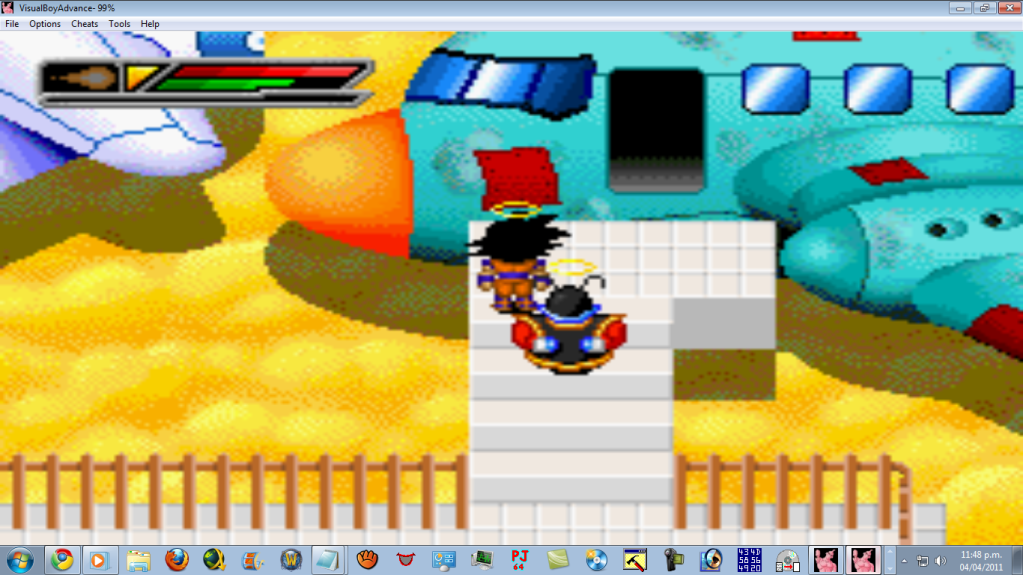 Peso Del Archivo: 11.26 MB
Pass Para Descomprimir: Shinco
Solo Dan Click al Link Y Cuando Les Entre Le Dan En Continue
Eso Fue Todo…
Próximo Proyecto