El Silencio de los Inocentes
Calidad:DVD FULL
Peso: 4,35Gb
Norma: NTSC
Formato: Carpeta VIDEO_TS
Idiomas: Ingles 5.1, Español Latino 2.0, Frances
Subtitulos: Español, Ingles
Extras:No
Menú:Si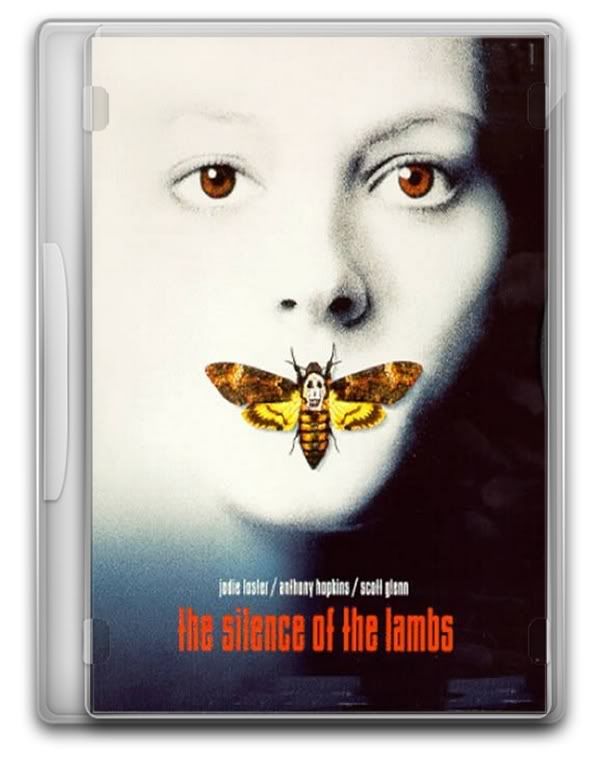 El FBI busca a "Buffalo Bill", un asesino en serie que mata a sus víctimas, todas adolescentes, después de prepararlas minuciosamente y arrancarles la piel. Para poder atraparlo recurren a Clarice Starling, una brillante licenciada universitaria, experta en conductas psicópatas, que aspira a formar parte del FBI. Siguiendo las instrucciones de su jefe, Jack Crawford, Clarice visita la cárcel de alta seguridad donde el gobierno mantiene encerrado a Hannibal Lecter, antiguo psicoanalista y asesino, dotado de una inteligencia superior a la normal. Su misión será intentar sacarle información sobre los patrones de conducta de "Buffalo Bill".
Título: El Silencio de los Inocentes
Título original: The Silence of the Lambs
Dirección: Jonathan Demme
País: Estados Unidos
Año: 1991
Duración: 118 min.
Género: Thriller, intriga
Reparto: Jodie Foster, Anthony Hopkins, Scott Glenn, Ted Levine, Anthony Heald, Diane Baker, Brooke Smith, Tracey Walter, Kasi Lemmons, Chris Isaak, Charles Napier, Roger Corman, Frankie Faison, Paul Lazar
Guión: Ted Tally (Novela: Thomas Harris)
Productora: Orion Pictures
Link:
http://www.youtube.com/watch?v=lQKs169Sl0I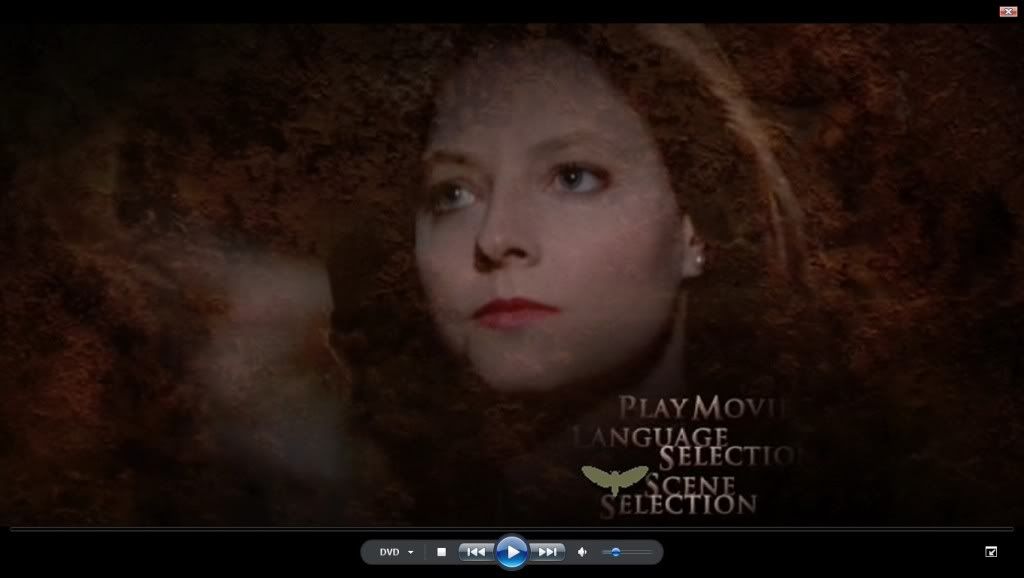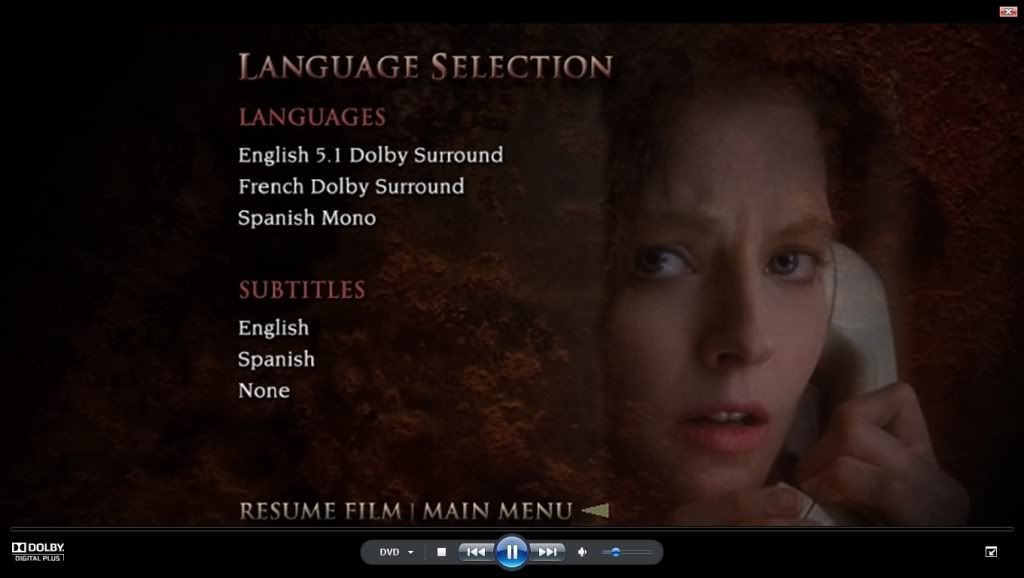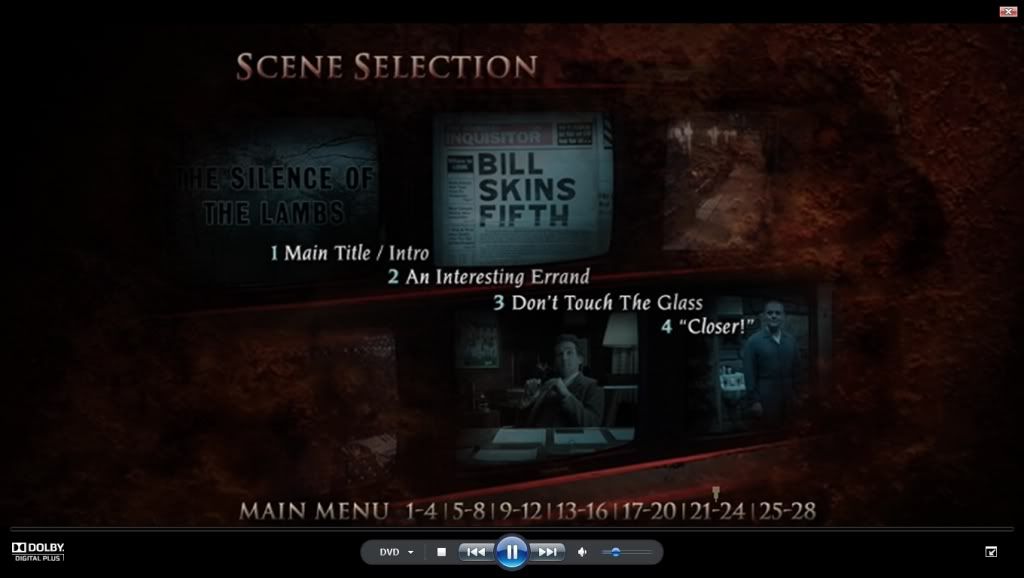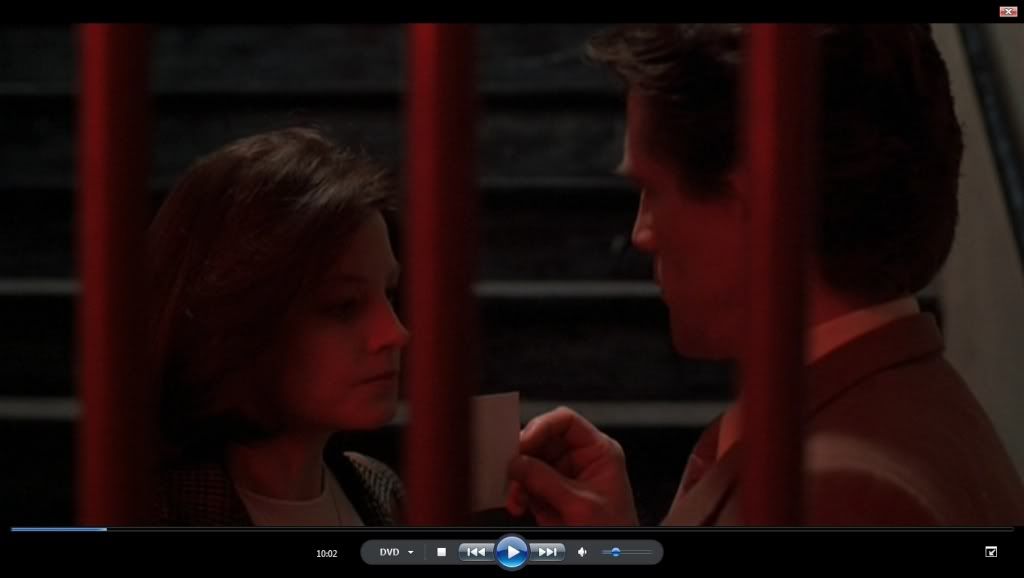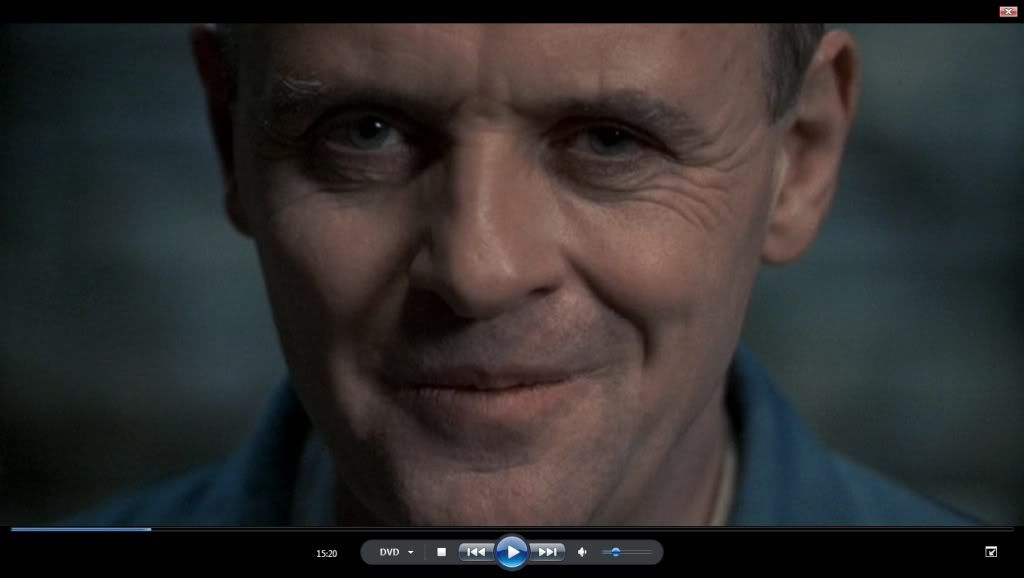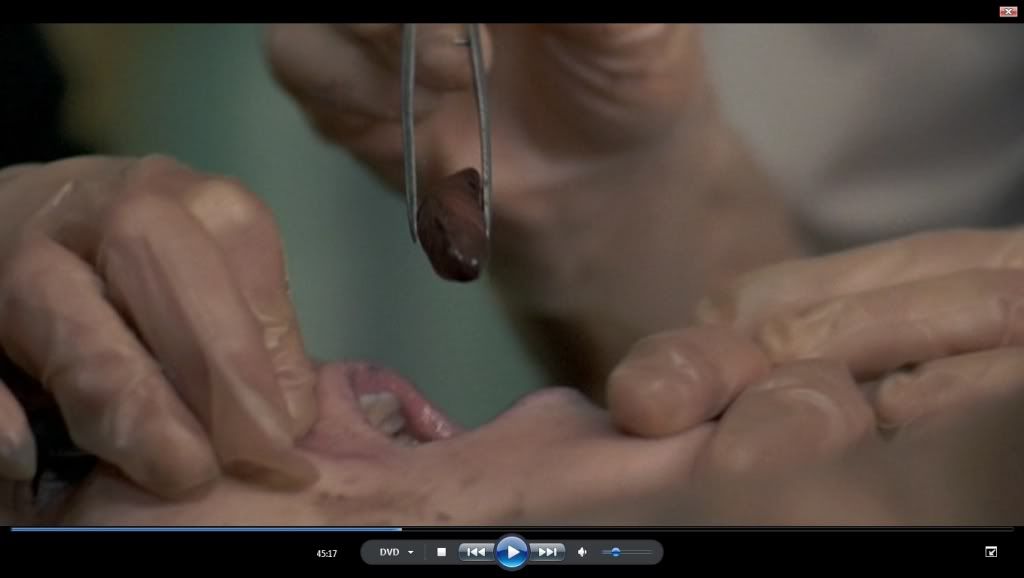 21 links de 200 mb y uno de 132 mb, si se cae o no anda alguna parte avisame asi los resubo por Putlocker.