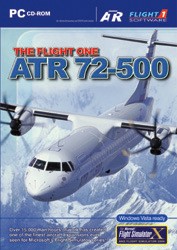 Hola a todos,les dejo un gran avión,el ATR 72 de Flight 1.Sirve tanto para FSX como para FS9,comprobado por mí.Les dejo algo de info y unas fotos:
The Flight One ATR 72-500 for FSX / FS2004
After over 15,000 man hours of work, research, and planning on this project, Flight One Software is excited to present the newly remastered ATR 72-500 for Flight Simulator X and Flight Simulator 2004 – A Century of Flight.
Developed with the cooperation of Avions de Transport Regional (ATR) in Toulouse, France, this has been one of Flight One Software's most exhausting development efforts. The work pays off with one of the most detailed add-ons ever produced for the Microsoft Flight Simulator platform.

Experience the ATR!
Exclusively designed for Microsoft's Flight Simulator, computer pilots can experience first hand what it is like to fly the real ATR 72-500.
Select to fly from the Captain's or First Officer's panel in either of the standard brown or newly available blue/grey cockpit configuration. Experience the fully functional and highly detailed virtual cockpit with many never before features, such as truly working windshield wipers that remove the rain from the windows. Take a stroll through the virtual cabin, checking out the detailed 3D interior including 2 different seating configurations, available in 4 different color schemes. Explore the 3D exterior model and listen to the real cockpit and engine sounds recorded from the real ATR in a runup in Toulouse.
Please note that the FSX version does not contain the 2D fixed quartering cockpit views (as shown in the 6th picture down on the right), as these are no longer supported in FSX.

System Requirements
This product is only compatible with FS2004 and FSX, so of course, these simulators are required. For your computer, we recommend you have a 1.6 GHz machine with a 128 Mb memory video card for FS2004, and a 3 GHz machine with a 256 Mb memory video card for FSX. System memory should be a minimum of 512 for FS2004 and 1 Gigabyte for FSX. Low-end on-board sound chips are NOT recommended. A plugin sound card, such as a Soundblaster Audigy, is recommended. In some cases, sounds will not work correctly unless you have an adequate sound card.
Windows XP and Vista are the official operating system that is supported for use with the ATR. It may work with other Microsoft operating systems, however this is not supported by Flight One.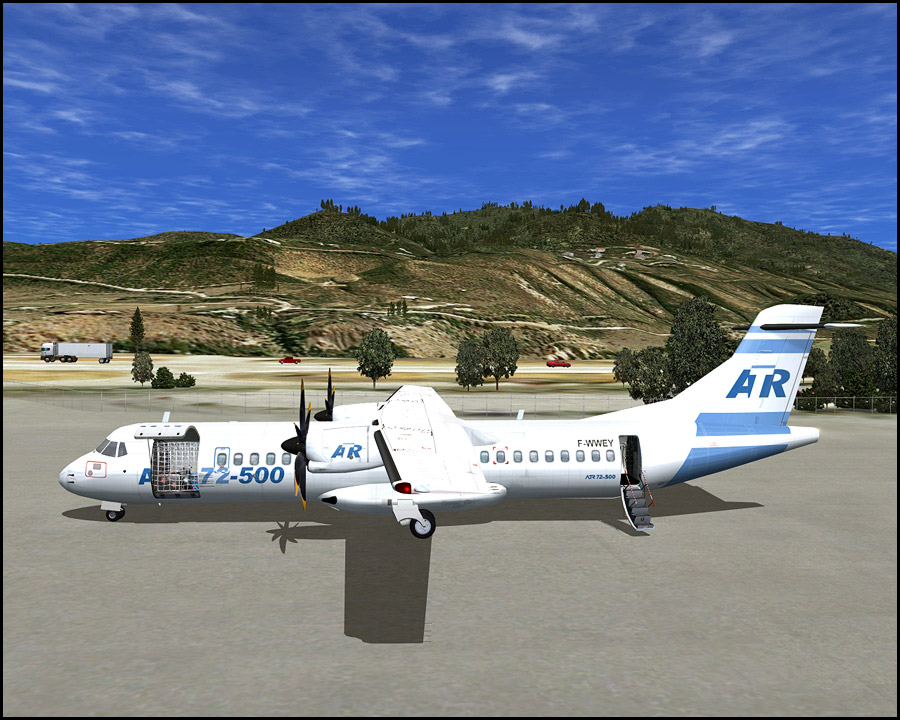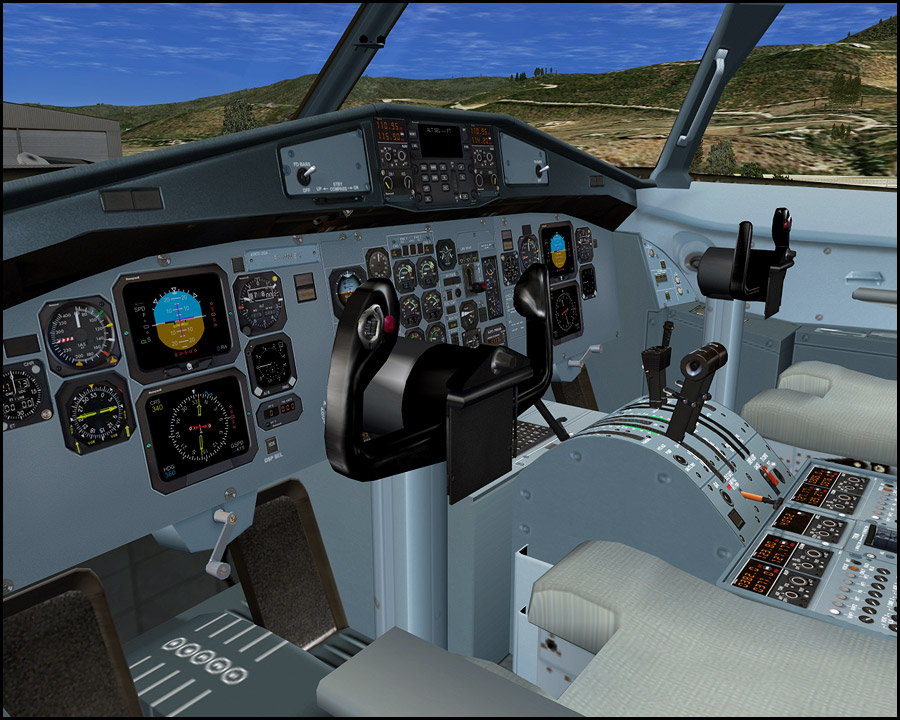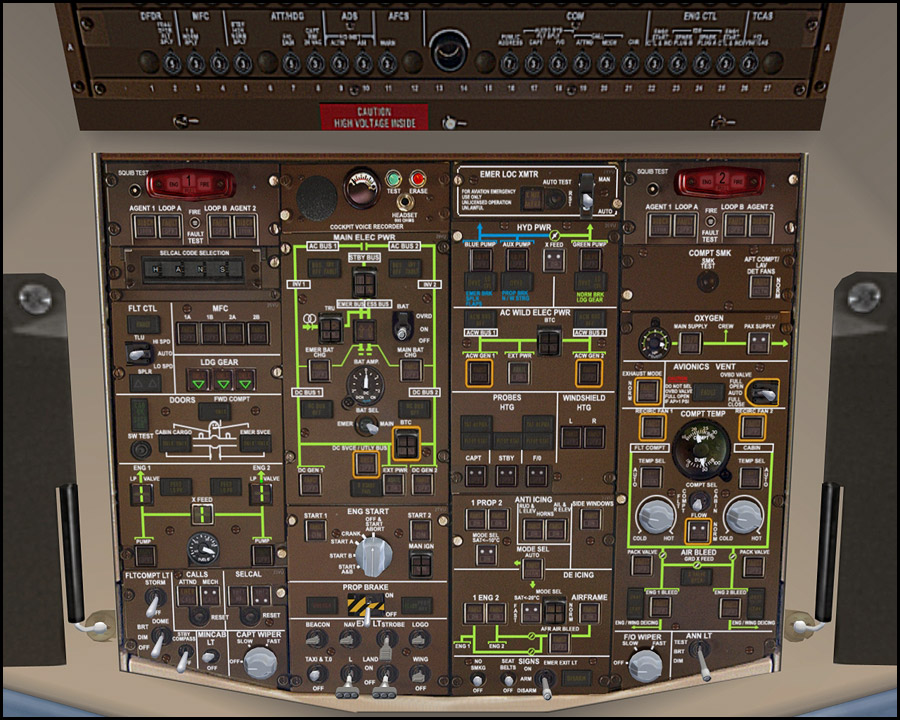 Links:
http://www.4shared.com/file/85137726/1f16f699/Flight1_-_ATR_72-500part1.html
http://www.4shared.com/file/85137726/1f16f699/Flight1_-_ATR_72-500part1.html
Udapte FS9 to FSX:
http://flight1.100megabyte.com/ATR-FSX.zip
Instrucciones de instalación:
Para los que tienen FS9 solo tienen que descargarse el avión e instalarlo como pone en las instrucciones.
Para los que tienen FSX tienen que bajarse el avión para FS9 y luego crean una carpeta llamada Flight Simulator 2004 en la carpeta Microsoft Games situada en Archivos de programa.Luego copian el archivo FS9.exe que está en la carpeta principal de FSX y lo pegan en la carpeta que crearon antes.Después instalan el avión para FS9 y en el lugar donde quieren instalarlo pongan la carpeta que crearon anteriormente.Cuando lo hayan instalado,se descargan el Udapte que puse debajo de los links de descarga.Abren el udapte,lo instalan y cuando les pida seleccionar la carpta del FS9 selecciona la que crearon.Y cuando ya se les haya actualizado el ATR de FS9 a FSX ya está listo para que lo vuelen
.
Espero que les haya gustado y no se olviden de comentar!!!!