Bueno ya se anuncio, que para el proximo año, se lanzara otra entrega de la saga god of war pero no continuara luegos del god of war 3, si no que sera una precuela mas como el chains of olympus y el god of sparta, pero esta precuela tomara lugar mucho antes que estas dos.

Este convincente trailer les hara creer mejor, se los muestro en español:


link: http://www.youtube.com/watch?v=Pt0k1CCuBuQ

Como es una precuela de la historia, no es para nada raro que saquen unas 3 o 4 partes mas del juego….ya que raro e increible seria una 4 parte de la historia, luego de la supuesta muerte de Kratos, pero ya ven que seria solo un intermediario que se toma su lugar antes de que Kratos fuese un dios.

Antes se anuncio que el nuevo God of war se lanzaria en Septiembre del 2012 (eso escuche)……pero estara ya disponible 100% seguro en la primavera del 2013 (ojala no se acabe el mundo antes de su lanzamiento)

Por mi parte estoy como loco esperando a jugarlo, de seguro sera un juegazo al igual que sus antecesores, e imaginen si god of war 3 tiene unos graficos de puta madre, mierda! como sera la nueva tecnologia de graficos que se usaran para este juego, mi ps3 esta anciosa por tocar el juego.

Y miren la caratula que usaran para el juego.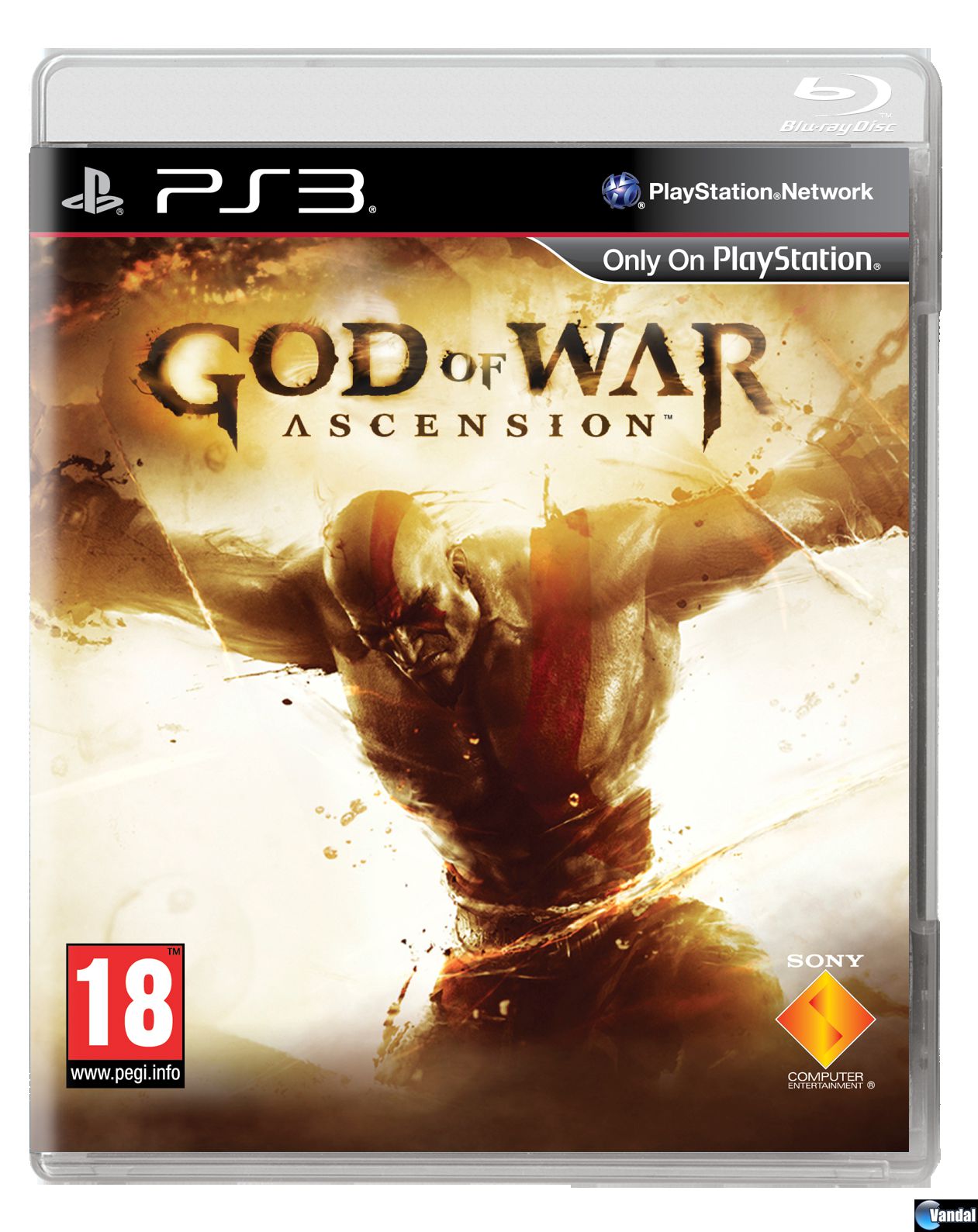 COMENTEN SI LES GUSTO