House of Cards: segunda temporada.
Buenas gente. En este post vengo a traerles la segunda temporada completa de House of Cards. Quienes ya la vieron, saben de la calidad de la misma y de las actuaciones de sus protagonistas. A aquellos que aún no la han visto, les recomiendo hacerlo, es una serie espectacular.


Sinopsis:
House of Cards es una serie dramática estadounidense desarrollada y producida por Beau Willimon. Es una adaptación de la mini-serie británica del mismo nombre basada en la novela de Lord Dobbs y transmitida por la BBC en 1990. Cuenta con las actuaciones protagónicas de Kevin Spacey, Robin Wright y Kate Mara.
El congresista estadounidense Francis Underwood y su esposa Claire no se detendrán ante nada para lograr sus propósitos. La historia de este drama político se adentra en un mundo repleto de avaricia, sexo y corrupción en la ciudad de Washington.
Elenco:
Kevin Spacey (Frank Underwood) –> Congresista estadounidense, graduado de la Harvard Law School. Es un Representante Demócrata del 5.º distrito congresional de Carolina del Sur y Jefe de Disciplina de la Mayoría en la Cámara de Representantes.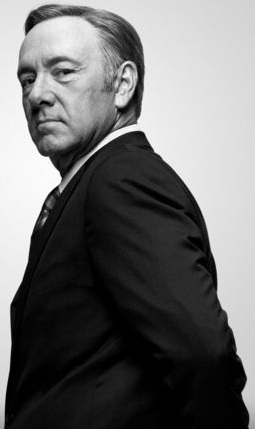 Robin Wright (Claire Underwood) –> Esposa de Francis Underwood. Es lobbysta y Directora de Clean Water Initiative, organización ambiental sin fines de lucro.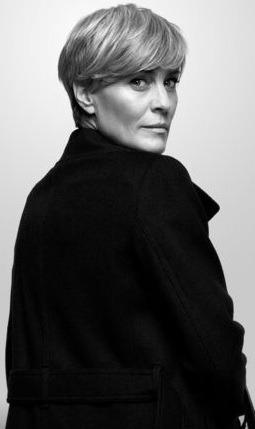 Kate Mara (Zoe Barnes) –> Reportera del diario The Washington Herald, posteriormente del Slugline.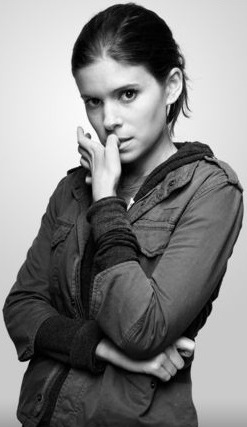 Michael Kelly (Doug Stamper) –> Jefe de Personal de Francis Underwood.
Trailer temporada 1:
link:
https://www.youtube.com/watch?v=ULwUzF1q5w4
Trailer temporada 2:
link:
https://www.youtube.com/watch?v=jFhJjCmYi1M
Voy a ir cargando los capítulos a este post a medida que los voy subiendo a MEGA.
]INFORMACION
Temporada 2
Audio en Inglés
Subtítulos aparte
Calidad HD 720p
Aproximadamente 350 MB por capítulo
Tener en cuenta: el video tiene subtítulos en chino pegados, pero no afecta la lectura. Es la mejor calidad que hay en el momento.
DESCARGA:
SUBTÍTULOS
http://www.subtitulos.es/season/1603/2
Voy a ir subiendo el resto de los capítulos, así que les recomiendo guardar el post en favoritos!!
Saludos a todos y espero sus comentarios