ojo este post es solo para indicar y dar a conocer que juegos corren en esta lap (al menos los que yo he corrido) no estoy posteando links de descargar asi que no comenten mal.
este post lo hago para aquellas personas que no saben que juegos corren en esta maquina y no se atreven a descargarlos por temor a descargar 5 o asta 7 GB para que al final tu maquina no los soporte . ami me paso que descargaba juegos de 5 y 6 GB y hubo barios que no los aguantaba mi maquina
sony vaio vpcee23el
especificaciones:
procesador AMD Athlon II P320 Dual-Core processor 2.10 Ghz
2gb memoria ram (1.74 utilizable)
windows 7 home basic de 64 bits
ATI mobility Radeon 4200 series
bien la mayoria de estos juegos los he corrido en configuraciones de video media y baja.
1.- burnout paradise city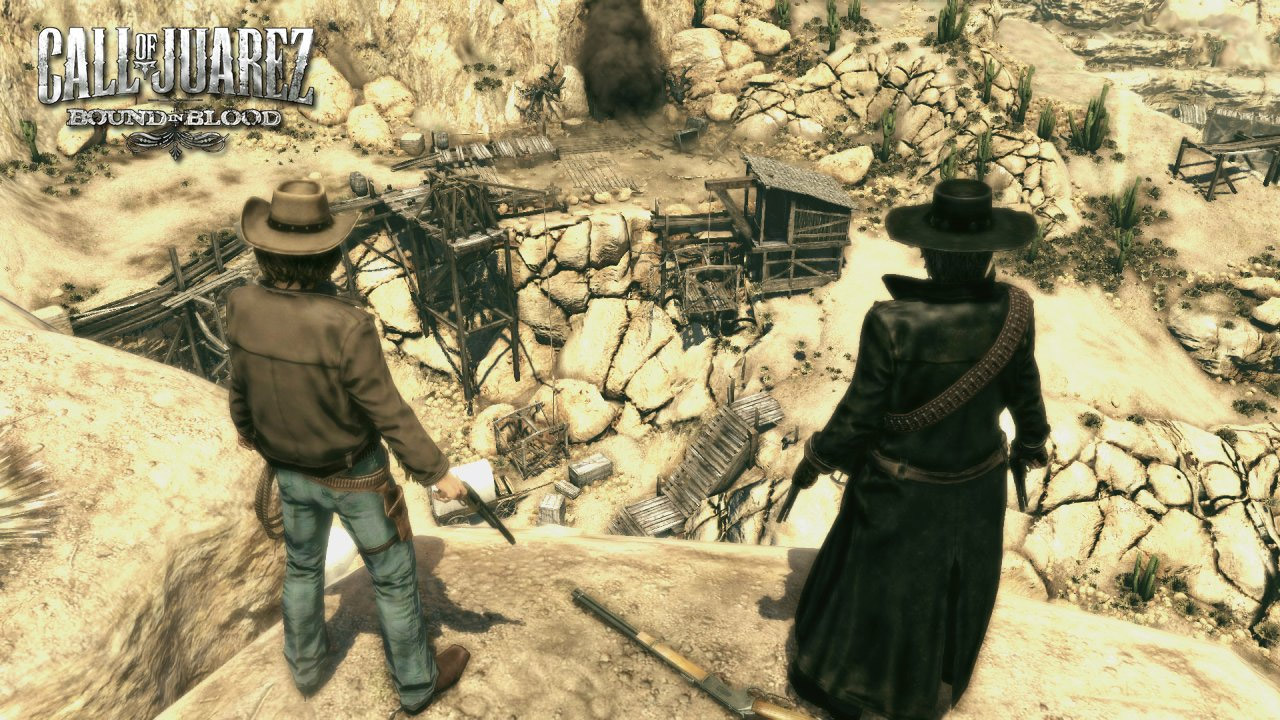 pes 12 configuraciones maximas.
trine 1 y 2 configuraciones de video medias
gears of war
battlefield bad company 2 configuraciones bajas
ghost recon advanced warfighter
el señor de los anillos la gerra del norte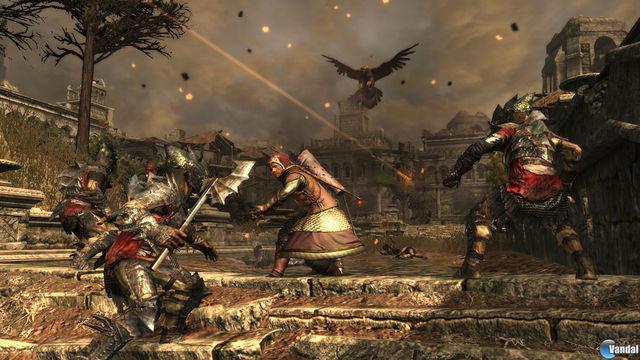 ratatouille
saw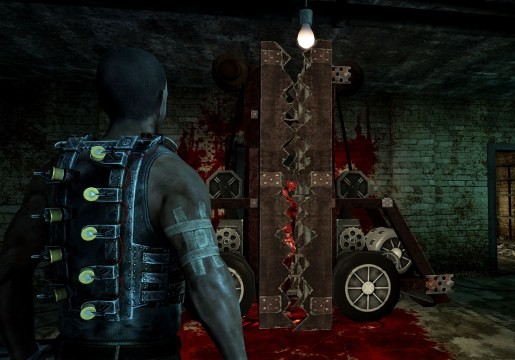 payday the heist
dead island
frets on fire
avatar
estos juegos los he corrido en esta maquina con configuraciones de video medios y bajos casi todos, asi que si tenias duda de que juegos descargar para esta lap estos son unos de los que les asegura que si les van a andar. No de lujo pero si son buenos para pasar un rato jugando
!!!!!!!!si te gusto comenta!!!!!!