Bienvenidos al Post!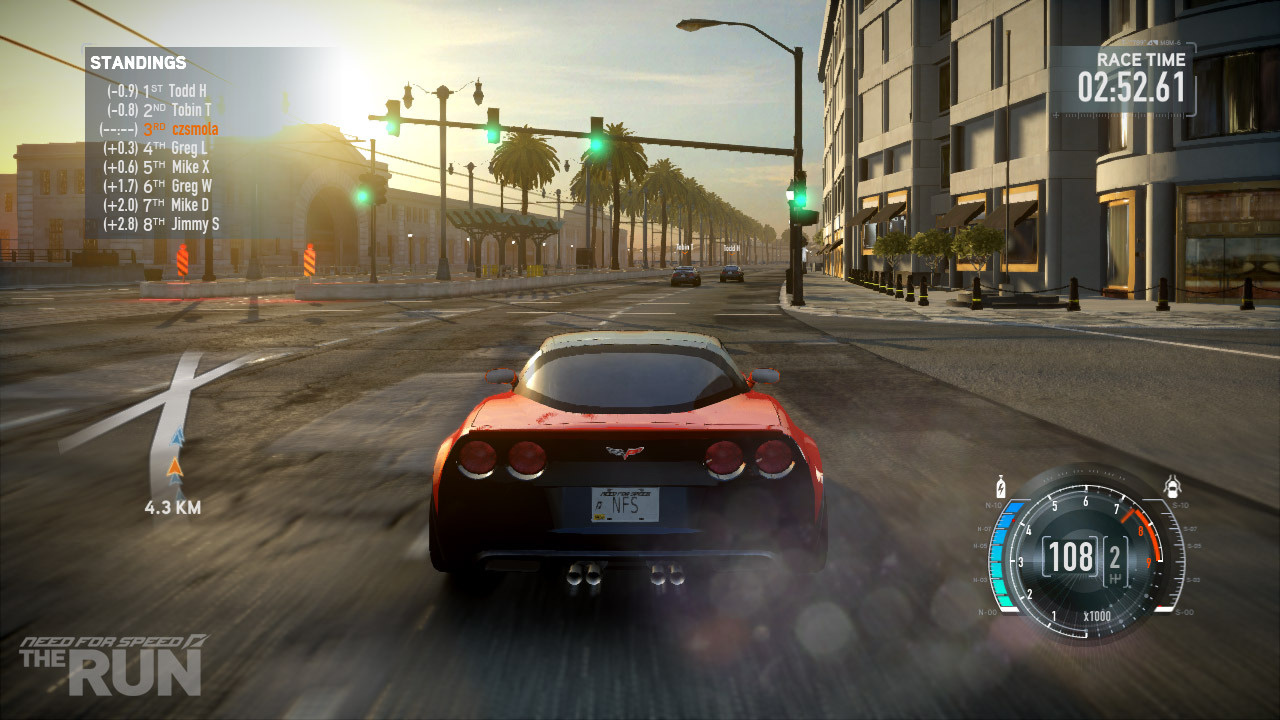 Hoy Les Traigo la forma mas facil y segura de descargar Need for speed The Run PC vía Torrent!
Empecemos!… Lo primero que debemos hacer es instalar 'Bittorrent' , este es un gestor de descarga gratuito estable y 100%seguro les recomiendo la version 7.6!▄(este es el link http://www.bittorrent.com/intl/es/downloads )
Lo mejor de este programa es que solo tienes que buscar en internet la version torrent del archivo que deseas descargar y listo abres el archivo torren que descargaste y la descarga se iniciara en bittorrent, ademas no tienes que preocuparte en dejar la PC encendida todo el dia ya que si apagas la pc la descarga ce pausara automaticamente y la descarga continuara cuando la enciendas.
Luego de Haber instalado 'Bittorrent' lo siguiente que deben hacer es descargar la version torren de NFS Thr Run!
aqui les dejo unos links: http://www.mejortorrent.com/juego-descargar-torrent-1286-Need-for-Speed-The-Run.html
-Descargan el archivo y luegos le dan a abrir con… Bittorent, y listo empezara a descargarse.
aqui tambien pueden encontrar otrs versiones comprimidas y ripiadas de NFS the Run:
http://www.torrentcrazy.com/7b8/torrents/need-for-speed-the-run
Amigos eso es todo! *no puse los link autodirecionables porque a los novato que pongan links para descarga no se les pueden dar puntos, y necesito eso Putos puntos para ser nfu! (deden dirigir utedes los link o copiarlo y pegarlos en la barra navegadora) (para los que usan crhome solo lo selecccionan>click derecho>ir a..)
*Tampoco llene el post de informacion sobre el juego como lo hacen algunos usuarios pegando 5 paginas de informacion sobre el juego que no le interesa a los que quieren descargar el puto juego! (Si quieren saber los requisitos busquenlo en otro sitio)
SI LES GUSTO EL POST RECOMIENDALO A TUS SEGUIDORES Y AMIGOS!