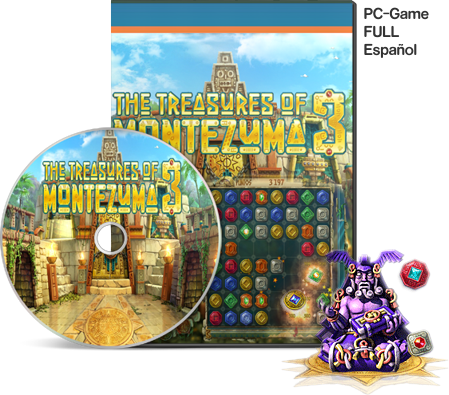 Información Técnica
Treasures of Montezuma 3
ESPAÑOL | Windows XP, Vista, 7 | 32-bit & 64-bit | Full, no necesita medicina | 127 MB
Descripción
Tercera entrega del exitoso juego.
En esta ocasión, la adicción sigue siendo la tónica, y el tiempo será nuestro rival a batir.
Empareja fichas para desbloquear riquezas inigualables en The Treasures of Montezuma 3. Disfruta de dos modalidades de tiempo distintas, ya sea cronometrada o relajada. Goza de 160 desafiantes niveles llenos de color y aventura.
*¡Resuelve mini rompecabezas y divértite emparejando fichas en este entretenido y adictivo juego de Match 3!
*Disfrutá de dos modalidades de tiempo
*Obtené mejoras y potenciadores
*¡Desbloqueá riquezas inigualables!
El juego incluye ciento sesenta niveles del modo arcade y cuarenta y dos del modo puzle, todos ellos preparados para que podamos disfrutarlos al tiempo que nos retamos a nosotros mismos con los más de veinte logros disponibles.
Los gráficos del juego, sin necesidad de muchos alardes técnicos, presentan un acabado genial, con colores muy vivos e imágenes en alta definición. Todo un placer para la vista.
Requisitos
*Sistema operativo: Windows XP/Vista
*CPU: 1.6 GHz
*RAM: 512 MB
*DirectX: 9.0
*Disco duro: 142 MB
Capturas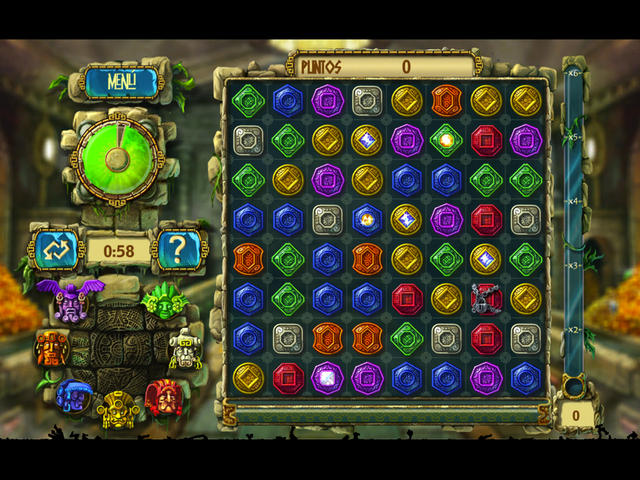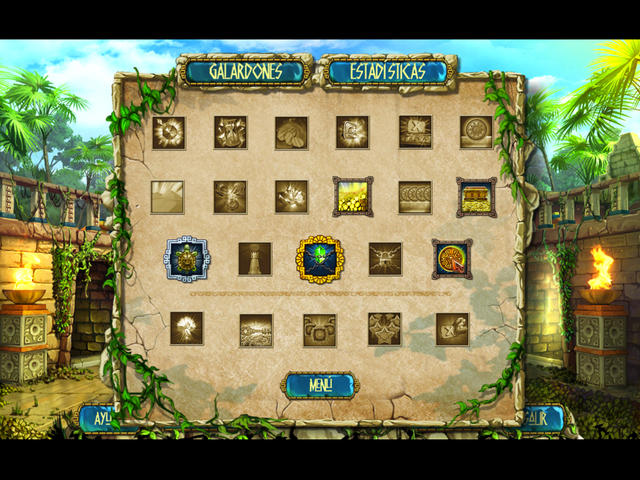 Enlaces de Descarga
Treasures of Montezuma 3
PROGRAMA + MEDICINA
127 MB | Full, no requiere medicinas | Español |Instalador EXE