The Life Aquatic with Steve Zissou + Los 2 OST's
Guten Tag, ya estoy por acabar de subir todas las películas de Wes Anderson, aparte de esta solo me falta Bottle Rocket, debería tenerla subida dentro de esta semana, pero no sé cuando
The Life Aquatic with Steve Zissou es mi favorita, cuenta la historia de la sociedad Zissou, dirigida por Steve (Bill Murray), la historia comienza tras el estreno de su último documental de la vida marina, en el cual su mejor amigo pierde la vida al ser devorado por un Tiburón Jaguar.
Esto llevo al deprimido Steve a enfocar su próxima película en cazar y matar al tiburón, pero sus documentales están en decadencia, y carece de finciamiento para poder zarpar.
En ello aparece su supuesto hijo Ned Plimpton (Owen Wilson), a quien nunca había visto. este cuenta con el dinero suficiente, y se interesa bastante en el proyecto
ok, no cuento más, solo que después se pone mejor la peli .3.
Screens
Más precisos acorde con la calidad, ya que los de los thumbnails son muy pequeños
http://imgur.com/AXVf3http://imgur.com/lUVRx
http://imgur.com/oAdd8http://imgur.com/aT7Vh
http://imgur.com/VyMuQhttp://imgur.com/mMTuv
Info y Links <3
Título : The Life Aquatic with Steve Zissou
Director : Wes Anderson
Año : 2004
Género : Drama/Comedia
Duración : 01:58:26
Formato : .mkv
Audio : Inglés
Subtítulos : Español
Partes : 23
Tamaño : 4,36 GB

http://www.mediafire.com/?u4loypfatp7mned

http://www.mediafire.com/?ep633h55llkfdyw

http://www.mediafire.com/?ih3dabbzw2ip23t

http://www.mediafire.com/?3ekezf12uyjmuzx

http://www.mediafire.com/?quxaa0c6vivqhtu

http://www.mediafire.com/?xkzdxfx64mr9xz4

http://www.mediafire.com/?89bx3vh5hrhiz5k

http://www.mediafire.com/?kxsc3u1d1gd8izd

http://www.mediafire.com/?l6294kdru64bw4o

http://www.mediafire.com/?gjrn5qdy5w9w39p

http://www.mediafire.com/?tqsc2rl1vn23dd4

http://www.mediafire.com/?r2d3nm8ujup2068

http://www.mediafire.com/?zegfyq17xgmattv

http://www.mediafire.com/?nbhtg0f04v3mbsa

http://www.mediafire.com/?ynhai7v0lrl4osq

http://www.mediafire.com/?bymc01gz66do0vy

http://www.mediafire.com/?lhjhawrzeqrer0r

http://www.mediafire.com/?2hn521382hy3xg2

http://www.mediafire.com/?rtuaob3upxc5db1

http://www.mediafire.com/?5v2363436v8m4r3

http://www.mediafire.com/?o0k730sb18nbnvo

http://www.mediafire.com/?3ua6s20c6fewcnb

http://www.mediafire.com/?ud7ul6ua2t3nlx3
OST de la Película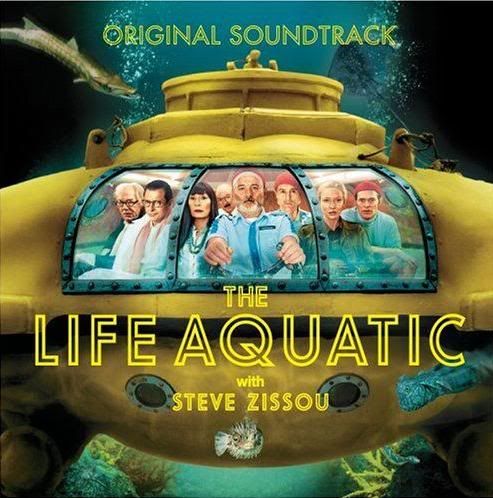 Título : The Life Aquatic with Steve Zissou (Soundtrack)
Artista : Varios
Año : 2004
Género : Varios
Duración : 01:00:08
Formato : .mp3
Tracks : 20
Partes : 1
Tamaño : 100MB
http://www.mediafire.com/?2yvn6ggzn8nkfjo
OST de Seu Jorge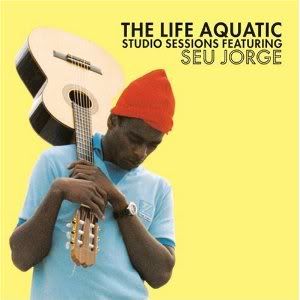 Título : The Life Aquatic Studio Sessions featuring Seu Jorge
Artista : Seu Jorge
Año : 2005
Género : MPB, Bossanova
Duración : 48:05
Formato : .mp3
Tracks : 14
Partes : 1
Tamaño : 110MB
http://www.mediafire.com/?7hd0c323jqa9j5k
Otras películas de Wes Anderson que he subido: The Royal Tenenbaums, Rushmore, The Darjeeling Limited + Hotel Chevalier y Fantastic Mr. Fox todas incluyen el OST, estos días debería tener Bottle Rocket ya subida